Biography
Mariëtte Opperman
5 Fun Facts about Mariëtte
•  Mariëtte loves animals and being in nature
•  She loves to laugh
•  She enjoys walks on the beach with her dog
•  Visiting wine farms
•  Having a braai at home spending time with family and friends
Mariëtte began dancing at the age of 7 years, training under Paula Olivier in Pretoria. She studied Ballet, Jazz & Contemporary dance as academic subjects during her secondary education at Hoërskool Waterkloof. In addition, she was a member of the YDCT (Youth Dance Company of Tshwane) managed by Sue Kirkland, Tanya Graafland and Christopher Montague. During this time she completed both her full Royal Academy of Dance and Cecchetti ballet exams.
Her professional career commenced in 2008 at the South African Ballet Theatre in Johannesburg, moving to Cape Town in 2010 to join Cape Town City Ballet. 
She enrolled in an intensive vocational ballet study programme with Martin Schönberg (2010 – 2015), while working at Cape Town City Ballet.
In 2016 an opportunity arose for Mariëtte to perform professionally in Stockholm, Sweden for a year, returning in 2017 to Cape Town City Ballet to continue her career. Awards she has added to her name are twice winner in 2017 & 2019 as the Friends of CTCB Most Outstanding Female Performance of the year, and in 2017 she received the Sir Geoffrey Nieman & Brian Van Rheede Award for the Most Memorable Performance of the year for her role as Kitri in Don Quixote . She was promoted to principal status in 2019.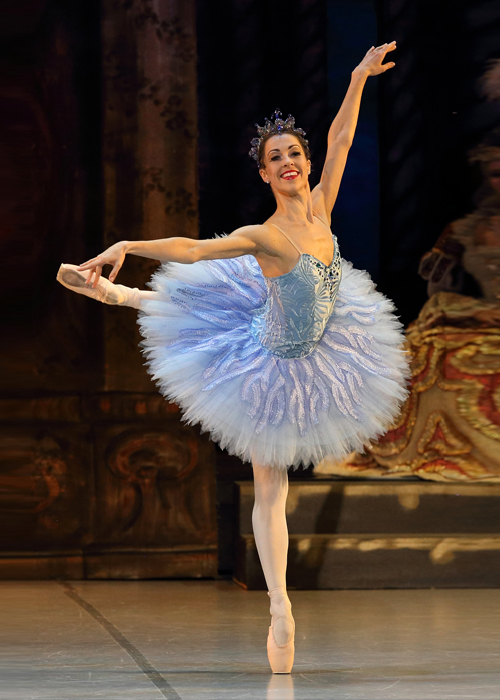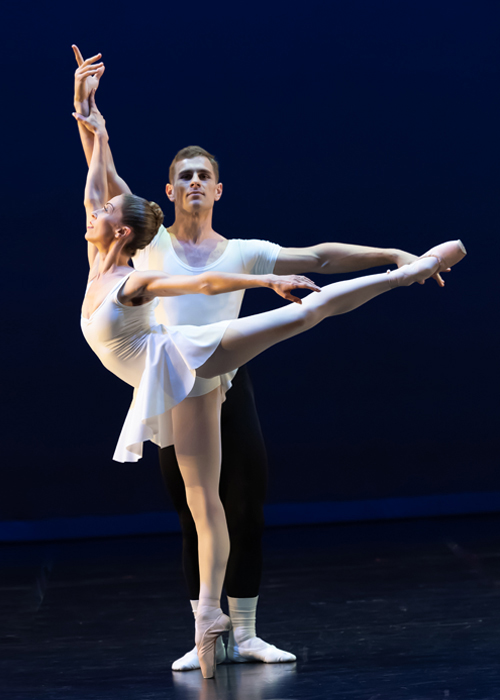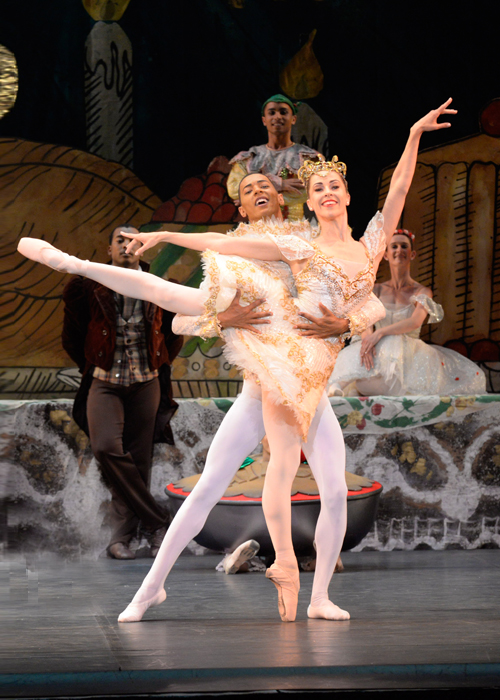 DEAR SPONSORS: WE THANK YOU FOR YOUR COMMITMENT
Your membership funding is invaluable to us in achieving our goals:
• To delight anew our loyal supporters • To inspire new audiences to love ballet • To nurture and grow our young talent