Biography
Kirstel Paterson
5 Fun Facts about Kirstel
• She LOVES dogs… and adopted 3 from shelters, one of which is completely deaf. She is currently studying dog behaviour through COAPE International
•  She enjoys making her own furniture
•  Kirstel is interested in WW2 History, and one day would like to travel to learn more about this time in world history
•  She is a co-founder of the Deconstructing Dance podcast
•  She loves Rock n Roll music
Kirstel started her ballet training at the age of five under the tutelage of Jennifer Klipfel in Table View. As a young student she was awarded the runner-up position in the Mabel Ryan Award, and later the Cecchetti Intermediate and Advanced 1 Awards.
In 2006 Kirstel commenced her Dance Teachers Diploma training at the UCT School of Dance graduating in 2008. Concurrently she performed as an apprentice with CTCB, officially joining the Company in May 2008 while completing her studies.
In 2012, as a senior artist, Kirstel was cast to perform the leading role of Giselle in the ballet of the same name; she moved to Johannesburg in 2014, starting employment with Joburg Ballet as a soloist.
During this time she debuted many roles including Odette/Odile in Swan Lake (2015), and Juliet in Romeo & Juliet (2016). After three years, Kirstel returned to Cape Town and once again joined CTCB, this time as a senior soloist. She was awarded the Friends of CTCB Award for the Most Outstanding Female Performance in 2018.
 In 2019 Kirstel was promoted to Principal ballerina and shortly after her promotion she debuted as Aurora in Denise Schultzes' Sleeping Beauty. In the same production she was also cast in the role of the Lilac Fairy, and for which she won the Sir Geoffrey Nieman and Brian Van Rheede Award for the Most Outstanding performance in 2019.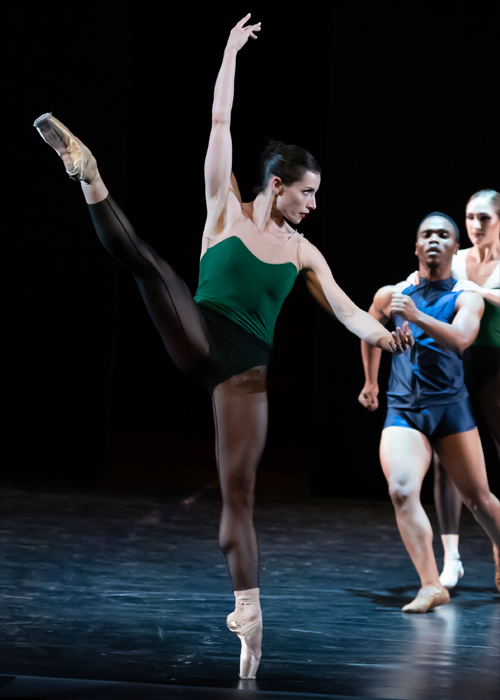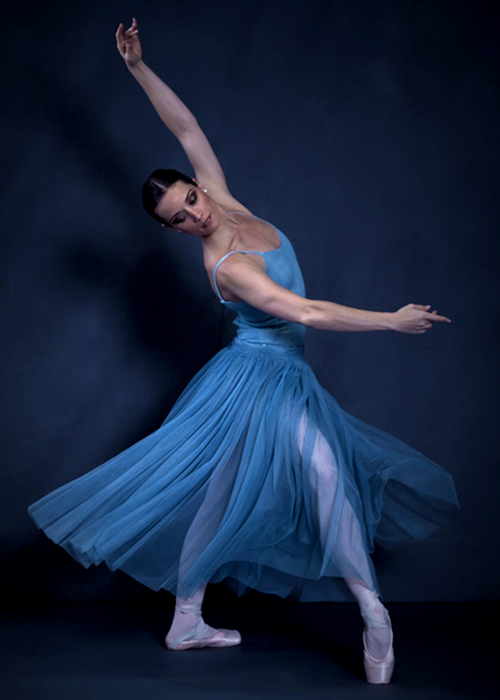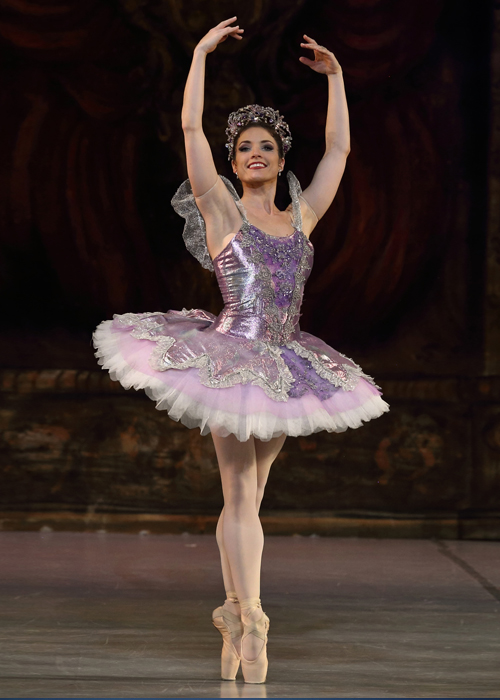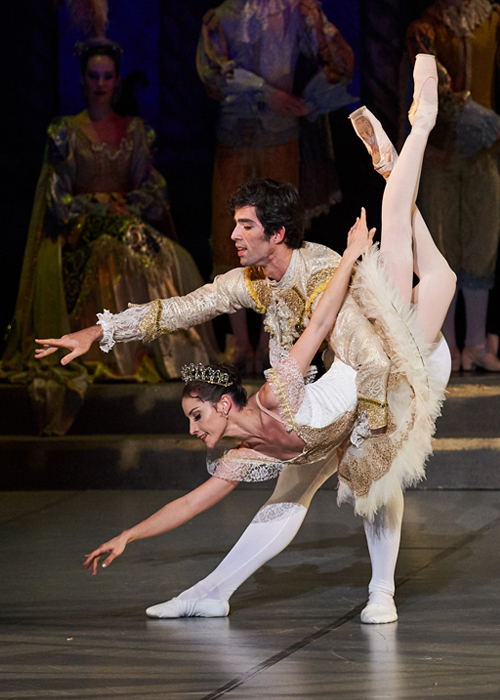 DEAR SPONSORS: WE THANK YOU FOR YOUR COMMITMENT
Your membership funding is invaluable to us in achieving our goals:
• To delight anew our loyal supporters • To inspire new audiences to love ballet • To nurture and grow our young talent